Meet Our Team
Team Laine Stucky and Scott Stucky's many years of mortgage technology, sales connections and practical knowledge are why our business partners trust our office in evaluating their next hire and why industrious job-seekers work with us to find their next workplace. We partner with the best businesses and the best talent for relationships that last.
Scott's experience is titled or managed the positions he recruits. He knows what skills and knowledge is necessary for hires to be successful in their role. His professional partners trust his experience and instinct in evaluating lasting hires.
Laine has two sons in the professional stage of life, so she understands what is important to job-seekers in the current market. Before being full-time Mom, Laine's career was in Investor Accounting and Secondary Marketing for a major mortgage lender. After conversations with Scott and an empty nest, Laine decided to join Scott in starting a recruiting firm with their combined industry skills.
Laine knows what is important to women in the workplace. She knows women can be depended on to finish their work, are deliberate, and want a place they have possibilities to build a career and a family too.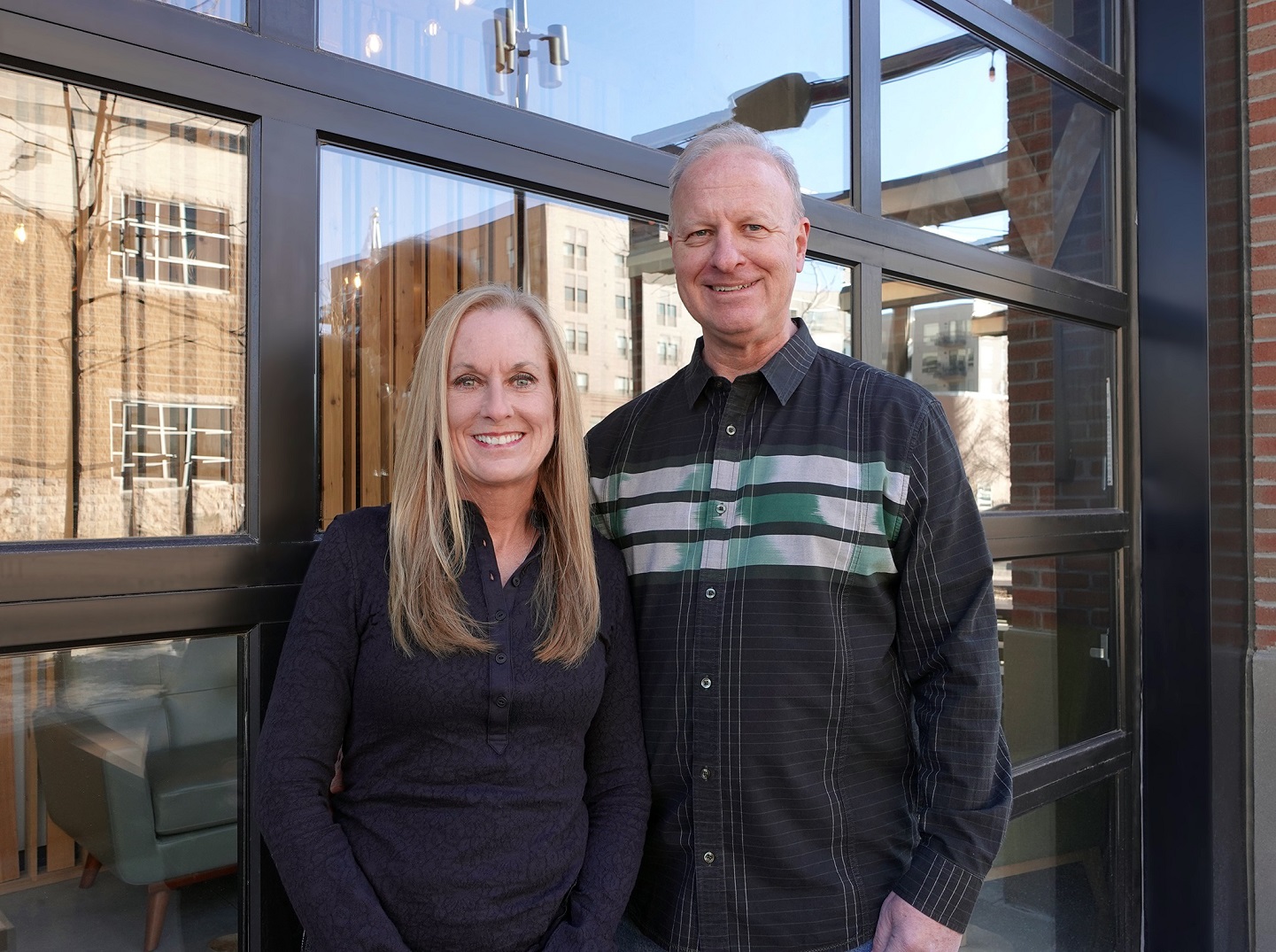 Laine & Scott Stucky